Oh, how you wipe the Boy Blues away.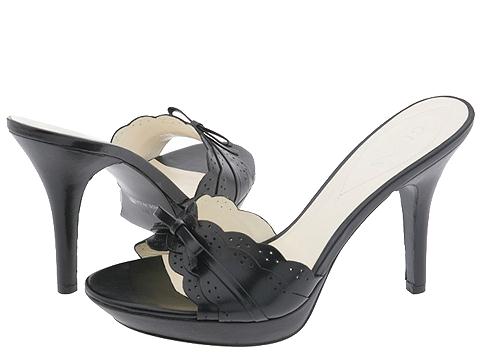 Your saucy, svelte heel
and your smooth, kit glove leather slide make me feel fine
when I am less than stellar.
I love you, oh, new pair of shoes.
You make me want to walk catwalks and planks
and streets and away. Away from a boy
who missed out on seeing these fab pair of shoes.
Your graceful arch and dynamite detailing are the perfect
therapy of retailing
to boost my blues and wipe away those fears and tears
of being alone.
With my stillettos.
These shoes are made for walking, indeed. And strutting,
and sassing and sashaying my way through
to a mood becoming of a this broad. Who needs a wishy washy date?
(afraid to be a mate)
when I can put on my shoes and be
invisible
to the insecurities of being a bachelorette
And better yet
I can wear my toe-type talisman
One day worn and already
Confident - Comfortable
As a well worn, much loved
pair of shoes.